people using recreational drugs in Ireland each week
If each person spends just €10 per week
This would generate €3692582 every week
Anyone who sells or shares drugs.
The only difference between someone who pays €10 for drugs
and someone who spends €10,000 for drugs……
is the quantity and price
If you use recreational drugs you cannot complain about
Caught with 10k worth of drugs. Why?
Because they're supplying you with your €10 worth of drugs.
You are the first and most important link in the demand/supply chain.
The process of addiction follows a predictable pattern from:
Experimentation-Recreation-Problematic-Dependence
Nobody sets out to become addicted to drugs or to bring drug related problems to themselves, their homes or their community. But drug problems and crime are part and parcel of drug use however small that drug use may be.
FACT. ALL ILLEGAL DRUG USE CAUSES HARM
"Cannabis is not addictive"
Is what those who support the use of cannabis often say, but 99.9% of problematic drug users or those addicted to drugs will say that the first drug they ever tried was cannabis
The aim of the Think Before You Buy initiative is to tackle the underlying cause of the drugs issue
THE UNDERLYING CAUSE OF THE DRUGS ISSUE IS RECREATIONAL DRUG USE
The involvement in and support of so many people for recreational drug use tends to trivialise and normalise drug taking as a harmless pursuit.
This normalisation and trivialisation needs to be questioned and challenged
at all levels of society and most especially in the media
People of influence should not be allowed to use their access to the media as a platform to
GLORIFY TRIVIALISE OR NORMALISE RECRECATIONAL DRUG USE
Educational Pack for teachers
What we're saying
Keep up to date by following us on our social media networks
"The Think Before You Buy campaign brings home the message that recreational drug use plays a key part in funding the operations of major drug dealers in Ireland, and is directly linked to the criminality and damage to communities that they do....
read more
This message is only visible to admins.

Problem displaying Facebook posts.
Click to show error
Error:
(#200) Provide valid app ID
Type:
OAuthException
Solution:
See here
for how to solve this error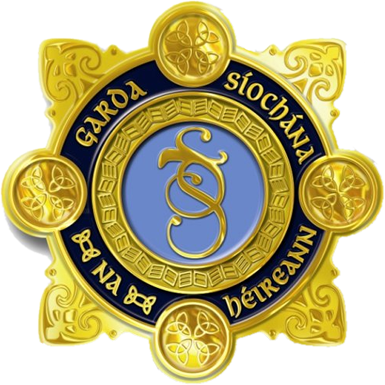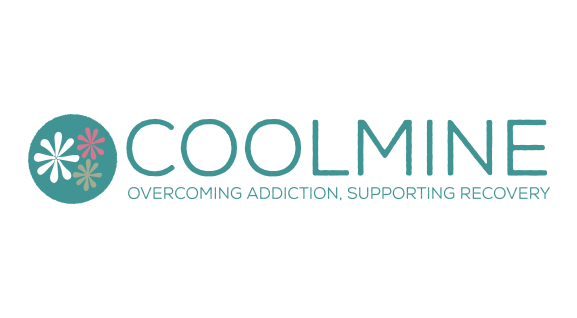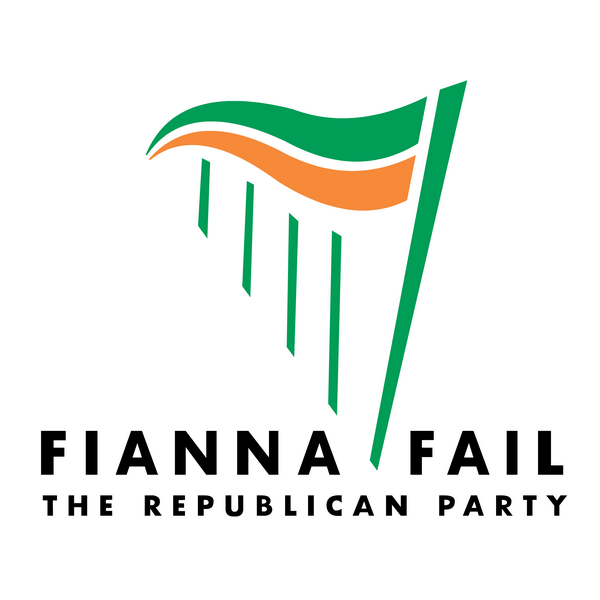 Our Partners
Visit our partner sites